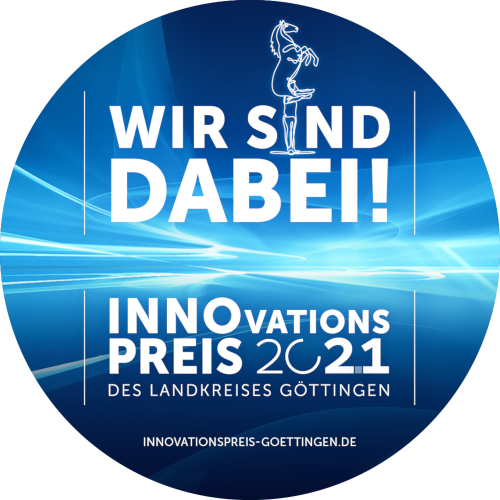 SOTOS Silent Operating Theatre Optimisation System
We take part in the Innovation Award 2021 of the district of Göttingen!

Operating rooms are noisy, high-tech environments. The operation, the control of sophisticated technology require a high level of knowledge and experience. Information is exchanged through verbal communication. SOTOS provides each team member via radio headsets with a technically sophisticated, quiet individual listening environment generated on a workstation. Only information necessary for the work task is provided (team members' speech, other information) SOTOS creates precise professional communication. The flow of information is controlled by smartphone apps.

For more information please visit https://www.wrg-goettingen.de/